Mackay Pet Cremations offer a unique service in a quiet rural location. We are locally owned and operated. The Crematorium operates with full Environmental Protection Authority and Mackay City Council approval. Established July 2000.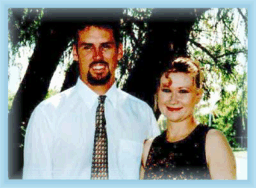 Gary and Carol Shaw
Griffiths Road,
Balnagowan, Mackay.
P.O. Box 3513,
North Mackay, Queensland. 4740
Phone 07 49593907
Fax 07 49592057
Mobile 0408062545
Cremation provides an alternative to burial. Pet owners who have chosen to cremate their pets feel they maintain a presence of the pet in their home. Other pet owners have chosen to spread the ashes at a favourite location, or have buried the ashes at a special resting place. The keeping of the pets ashes in an urn allows owners to take them with them if they relocate, rather than leave the remains of a loved pet behind.
Design by Ken Ibbotson